STUDS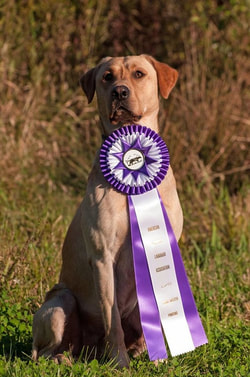 ---
​THE GIRLS

GMPR, HR Cooperstown's Mighty Mite of Northstar (Nellie)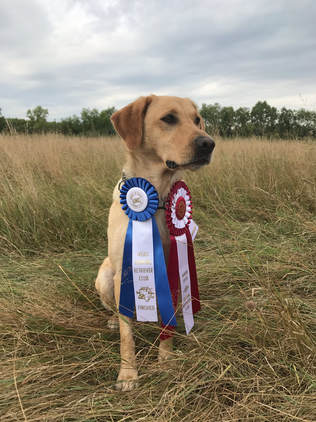 ---
Nellie in action!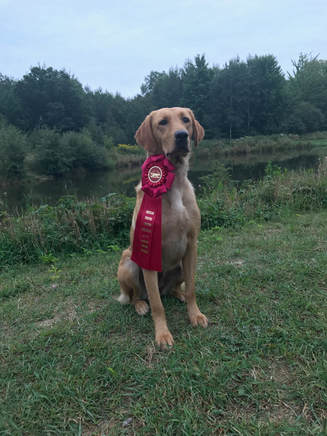 ---

Videos of Beckley in the upland field:

Just over 3 months old:
https://youtu.be/0w-s_-h75Zw

Short clip here as I didn't get the camera on in time; just shy of 4 months old:
https://youtu.be/yRYdZs6Y-wY

15 months old here, prepping for her certified pointing retriever test:
https://www.youtube.com/watch?v=vF7_5D-33ao


UP AND COMERS


CPR, SHR Cooperstown's Say Hey Kid Willie (Willie)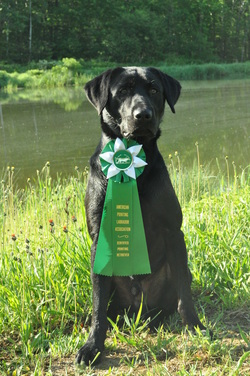 ---


APR Cooperstown's Iron Horse (Lou)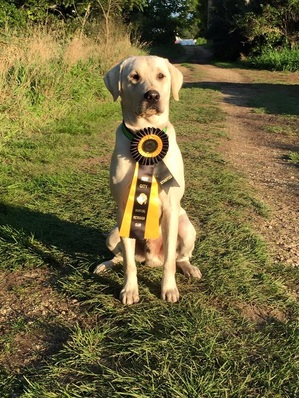 ---
Cooperstown's Fergie Jenkins of GOK (Fergie)
Fergie is our newest pup and she is incredibly well bred. Fergie is our first chocolate lab (EEbb; does not carry yellow) as we have been waiting for something special. She represents some fantastic American field trial lines that exhibit natural point. She has a very beautiful dark brown coat and is going to be a good looking dog. Fergie is a highly driven dog that loves to retrieve and has an excellent natural point. As a 6 month old she was running marks out to 180 yards with our master dogs. She is incredibly smart and an amzing swimming. She has very high drive and we can't wait to start running her in hunt tests in 2018. Fergie's dam, Teka, is one of the best females I have ever seen run in the APLA. Teka is a 4xGMPR, MH, QAA dog with derby points and a derby win; Teka is a littermate to Ammo, who is possibly the best chocolate field trial dog ever. Fergie's sire, Moose, is an incredible animal as well. Moose is a QAA, GRHRCH, MH, CPR. You will be hard pressed to find a better bred chocolate female in the retriever world than this little lady. Fergie is progressing nicely with her training. She is running marks with the big dogs, doing simple doubles and working on obedience. She is incredibly smart and absolutely loves to swim and retrieve. Stay tuned for updates on Fergie.


RETIRED DOGS
​
1.5xGMPR, HRCH CK's Jetta's Say Hey Kid SH (Mays)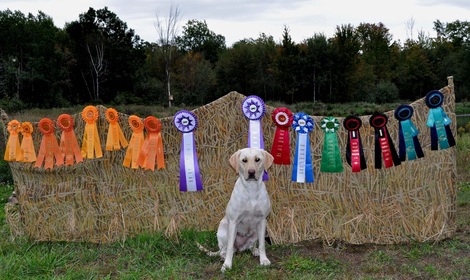 ---
Mays in action!
Titled pups from Mays

​Mays' puppies point!
CPR Fenway's Yellow Monster (Fenway)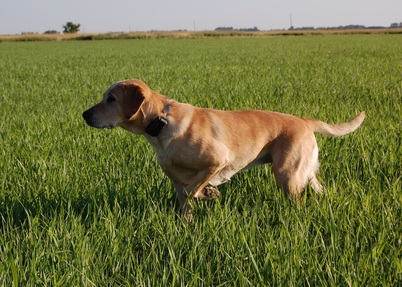 ---

In Remembrance


GMPR, HR Cyclone Harball CK PR (Cy)
Turkey Creek's Iron Man (Ripken)